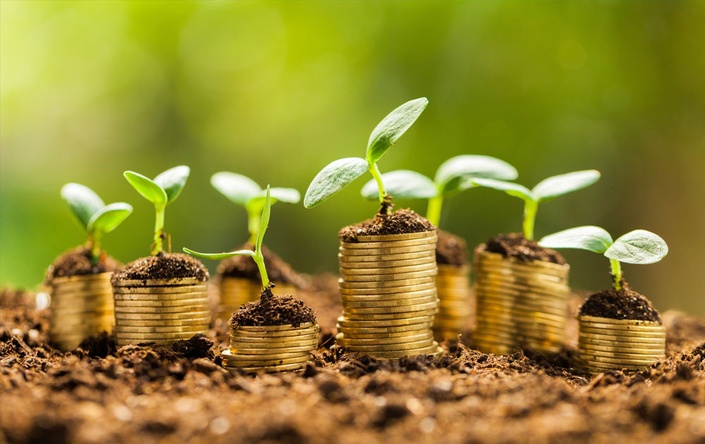 Founder Finance Complete
Everything the non-financial founder needs to know about raising and managing capital to build value. Scroll down to learn more...
Enroll in Course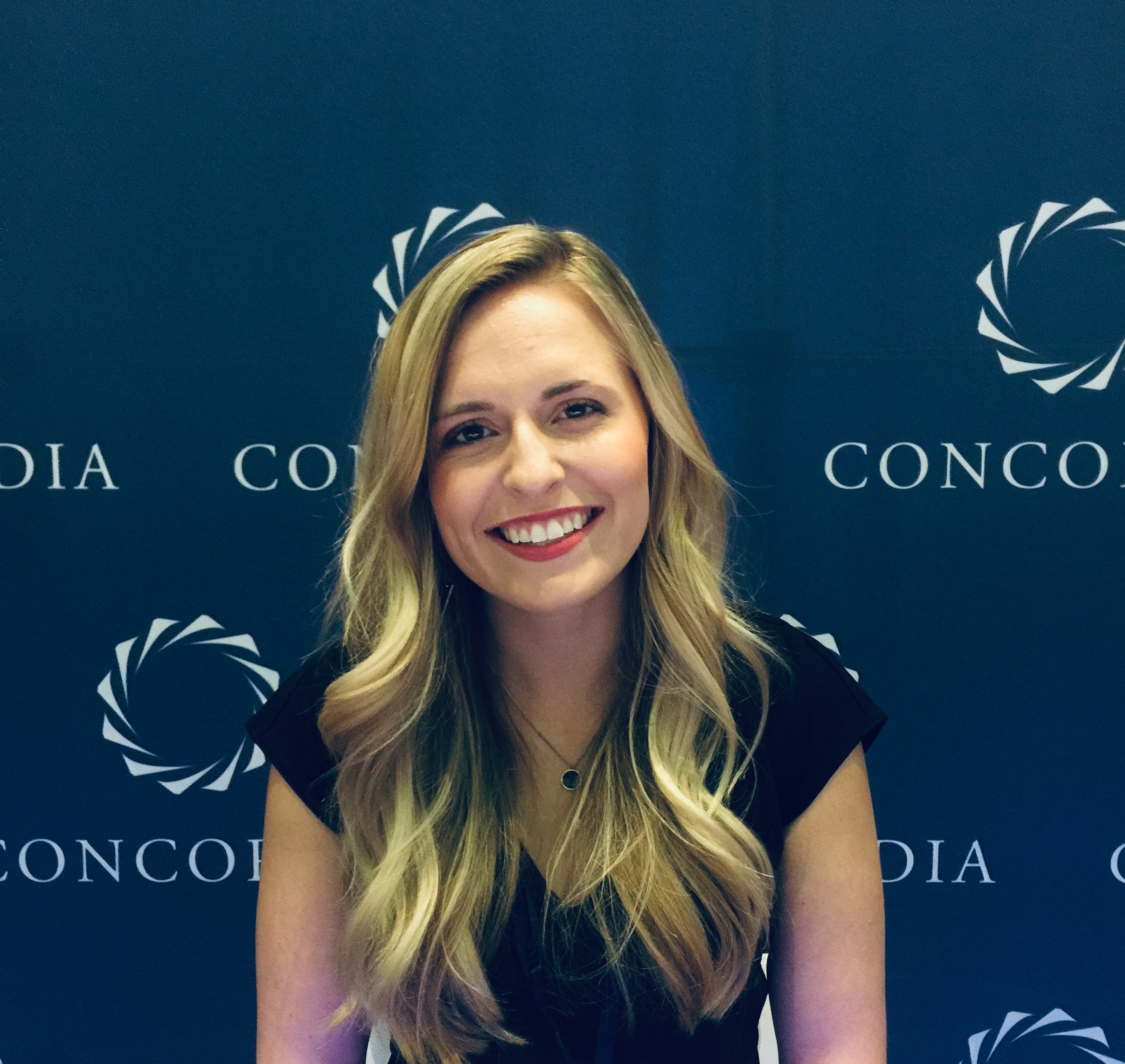 "This was the first class that truly gave me everything I needed (and nothing I didn't) as a 'non-financial' Founder. Professor Santinelli has been there and knows exactly how to teach and speak to non-financial founders candidly. He won't sugar coat anything and certainly won't waste your time on anything he doesn't know is important from his own time building startups and working as a VC."
- Ashland Stansbury., Founder, Because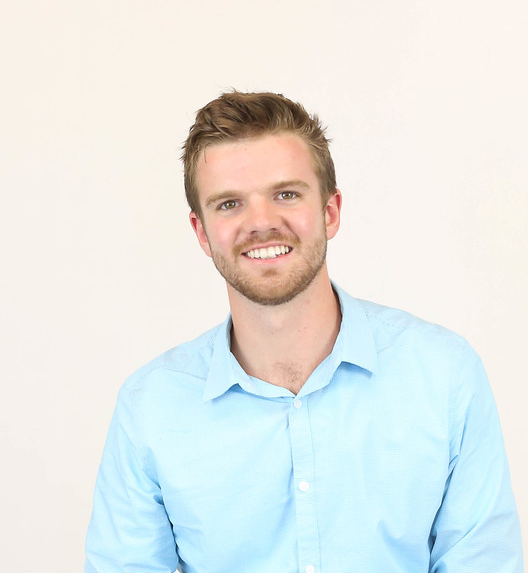 Professor Santinelli's class provided me (and my company!) the essential know-how that I missed in my other accounting and business management classes. I learned everything from the fundamentals about cash in a lean start-up to the complexities of the latest terms in modern VC term sheets. I would recommend this course as an essential starting point for anyone running a start-up from the ground up.
- Michael Leahy., Founder, Busy-Beauty
Check out the entire class curriculum below and get a preview of a couple of the classes for free!
Course Description
How do I build pro forma financial statements? How much money should I raise? Who should I raise it from and how? How do I deploy capital once I have it?In this course, students have the opportunity to explore financial accounting basics, building pro forma financials, managing working capital, raising capital, and deploying capital in entrepreneurial ventures.
The Professional Edition Founder Finance course (Modules 1 - 3) is designed for any founder who knows that they need to understand the numbers to improve their chances for success. My goal is to demystify financial statements, raising money, and putting that money to work building value. Through a series of short videos, examples, quizzes, and an eBook, I'll take you through a journey that will result in your being able to understand the three financial statements, how cash moves through the business, how to estimate how much cash you need to raise, the sources of cash, how to prepare for and raise funds, and how to evaluate projects when cash is a constraining factor.
The Professional Edition includes Videos, eBook, Quizzes, Templates, and a Discussion Board where you can post comments to the instructor and other participants.
Module 1 - Basic Financial Accounting
This module focuses on the fundamentals of financial accounting with an emphasis on understanding how money flows through a business.
Course Module Objectives:
Understand the three financial statements and how the elements in each are connected
Understand how cash moves through a business and how to manage working capital
Learn about basic financial analysis
Learn how to build Integrated Pro Forma Financials for your business
Learn how to estimate your capital requirement in order to build your business
Module 2 - Raising Money
Module 2 - How much capital does your company need? What sources of capital are available? What are their motivations and expectations? What will you have to give up? These and other important questions will be answered in Module 2.
Course Module 2 Objectives:
Understanding capital requirements for your venture
Identify and discuss the various sources of capital and their motivations and expectations for the entrepreneur
Understand the mindset of Angels and Venture Capitalists and how their business operates
Understand Convertible Notes
Understand Term Sheets in Seed and Early-Stage Financings and how to negotiate
Learn to build a Capitalization Table and Waterfall Analysis
Learn about Options, Vesting and Dividing the Pie
Module 3 - Capital Budgeting Decisions
Should you expand manufacturing? Should you buy that new piece of equipment? Should you open a new location? Scaling can be as challenging as starting. With capital as a constraint, making a poor decision can be quite costly. Module 3 focuses on understanding the decision-making tools at your disposal to assist with capital budgeting and decision making.
Course Module 3 Objectives:
Understand Payback Period and Profit Index
Understand Net Present Value, IRR and Risk-Return
Understand Free Cash Flow and the Cost of Capital
Learn the basic tools and decision techniques for making capital budgeting decisions
Your Instructor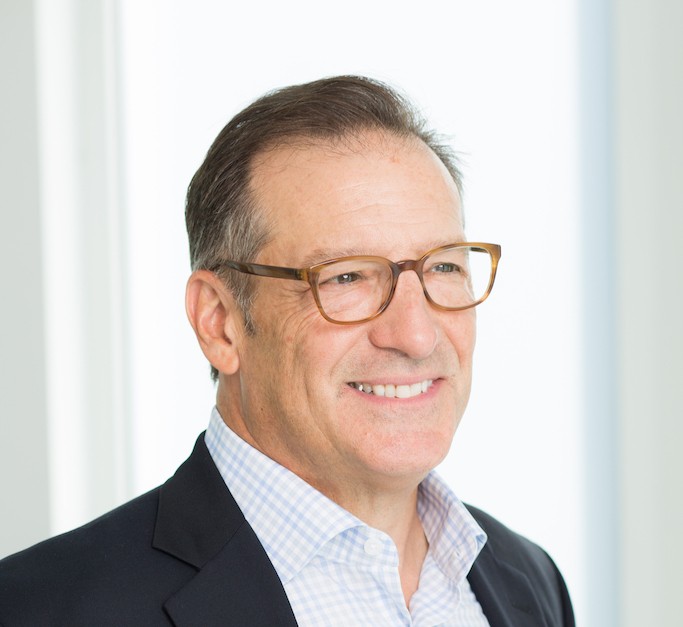 A former startup executive and venture capitalist, Mr. Santinelli is currently an executive coach and adjunct professor at Babson College where he has taught for more than 15 years. In addition to creating popular programs like The Entrepreneur's Bootcamp, he also taught Entrepreneurial Finance and ETA: Buying a Small Business in the undergraduate and MBA programs respectively.
In this course he combines his more than 30 years of experience as an operating executive, investor, advisor, and educator to deliver the financial basics required for due diligence and business operations for those hoping to by a small business.
Frequently Asked Questions
When does the course start and finish?
The course is self-paced. You decide when you start and when you finish. So take advantage of any discounts NOW! Start when you want and finish when you can.
How long do I have access to the course?
After enrolling, you have unlimited access to this course for as long as the course remains open online - across any and all devices you own. If for any reason access to the course will stop, we will notify you ahead of time to give you access to complete the course.
What if I purchase the course and then want coaching?
Simply contact us and we can make arrangements.