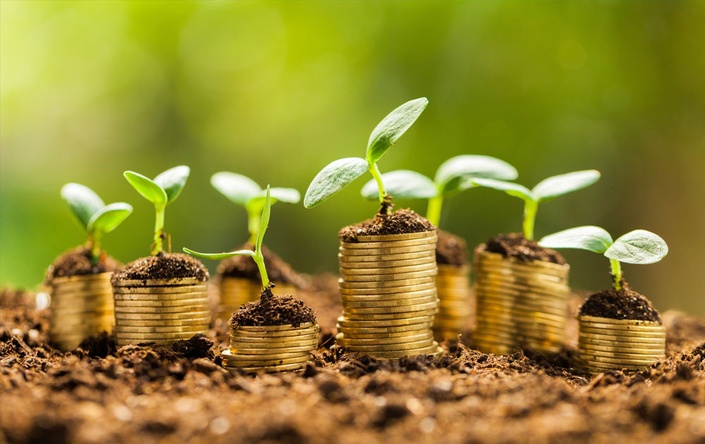 Founder Finance: Module 2 - Raising Money
Planning to raise money from angels, VCs, or the bank? Your journey starts here. Scroll down to learn more...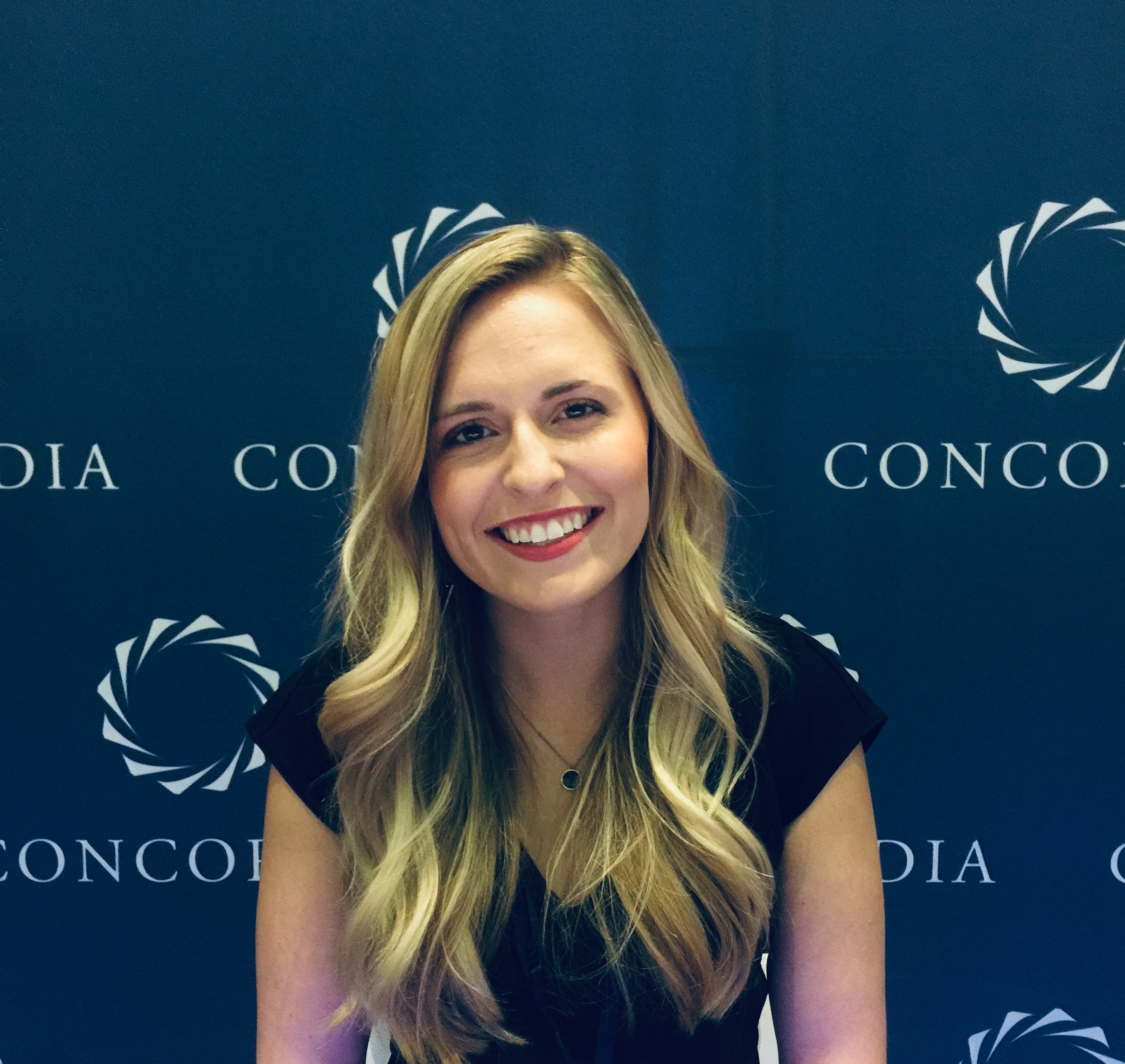 "This was the first class that truly gave me everything I needed (and nothing I didn't) as a 'non-financial' Founder. Professor Santinelli has been there and knows exactly how to teach and speak to non-financial founders candidly. He won't sugar coat anything and certainly won't waste your time on anything he doesn't know is important from his own time building startups and working as a VC."
- Ashland Stansbury., Founder, Because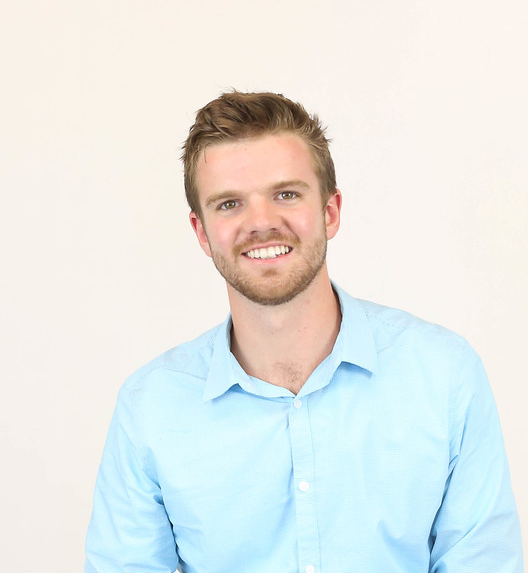 Professor Santinelli's class provided me (and my company!) the essential know-how that I missed in my other accounting and business management classes. I learned everything from the fundamentals about cash in a lean start-up to the complexities of the latest terms in modern VC term sheets. I would recommend this course as an essential starting point for anyone running a start-up from the ground up.
- Michael Leahy., Founder, Busy-Beauty
Check out the entire class curriculum below and get a preview of a couple of the classes for free!
Course Description
How do I build pro forma financial statements? How much money should I raise? Who should I raise it from and how? In this course students will learn how to build pro forma financials from scratch, understand and determine sources of capital for startups, and how to negotiate convertible notes and term sheets.
Module 2 - Raising Money

Module 2 - How much capital does your company need? What sources of capital are available? What are their motivations and expectations? What will you have to give up? These and other important questions will be answered in Module 2.
Course Module 2 Objectives:
Understanding capital requirements for your venture
Identify and discuss the various sources of capital and their motivations and expectations for the entrepreneur
Understand the mindset of Angels and Venture Capitalists and how their business operates
Understand Convertible Notes
Understand Term Sheets in Seed and Early-Stage Financings and how to negotiate
Learn to build a Capitalization Table and Waterfall Analysis
Learn about Options, Vesting and Dividing the Pie
Your Instructor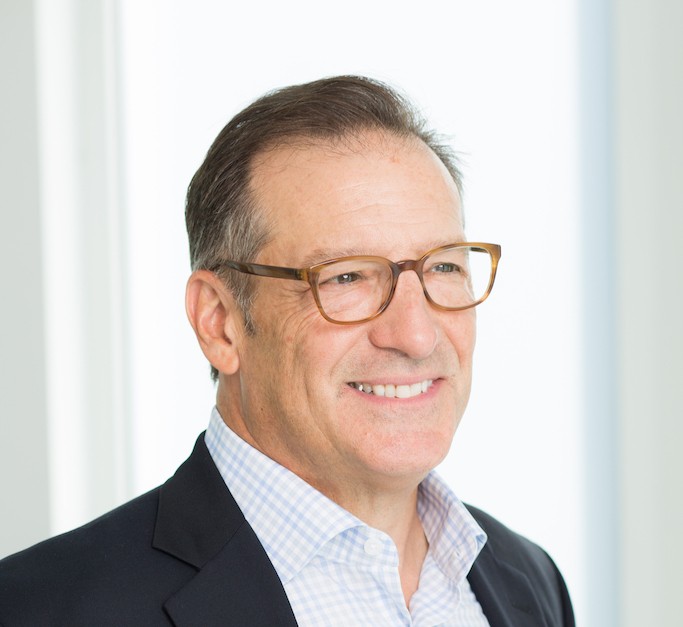 A former startup executive and venture capitalist, Mr. Santinelli is currently an adjunct professor at Babson College in Wellesley, Massachusetts, where he teaches numerous courses in entrepreneurship and is the faculty director of the Babson Boot Camp for Entrepreneurs. With more than 30 years of experience as an operator, investor and educator, he is an experienced leader and innovator in creating business strategy and delivering results. Mr. Santinelli is also an experienced board member and advisor to CEOs helping them build enduring business value.
Frequently Asked Questions
When does the course start and finish?
The course is self-paced. You decide when you start and when you finish. So take advantage of any discounts NOW! Start when you want and finish when you can.
How long do I have access to the course?
After enrolling, you have unlimited access to this course for as long as the course remains open online - across any and all devices you own. If for any reason access to the course will stop, we will notify you ahead of time to give you access to complete the course.
What if I purchase the course and then want coaching?
Simply contact us and we can make arrangements.